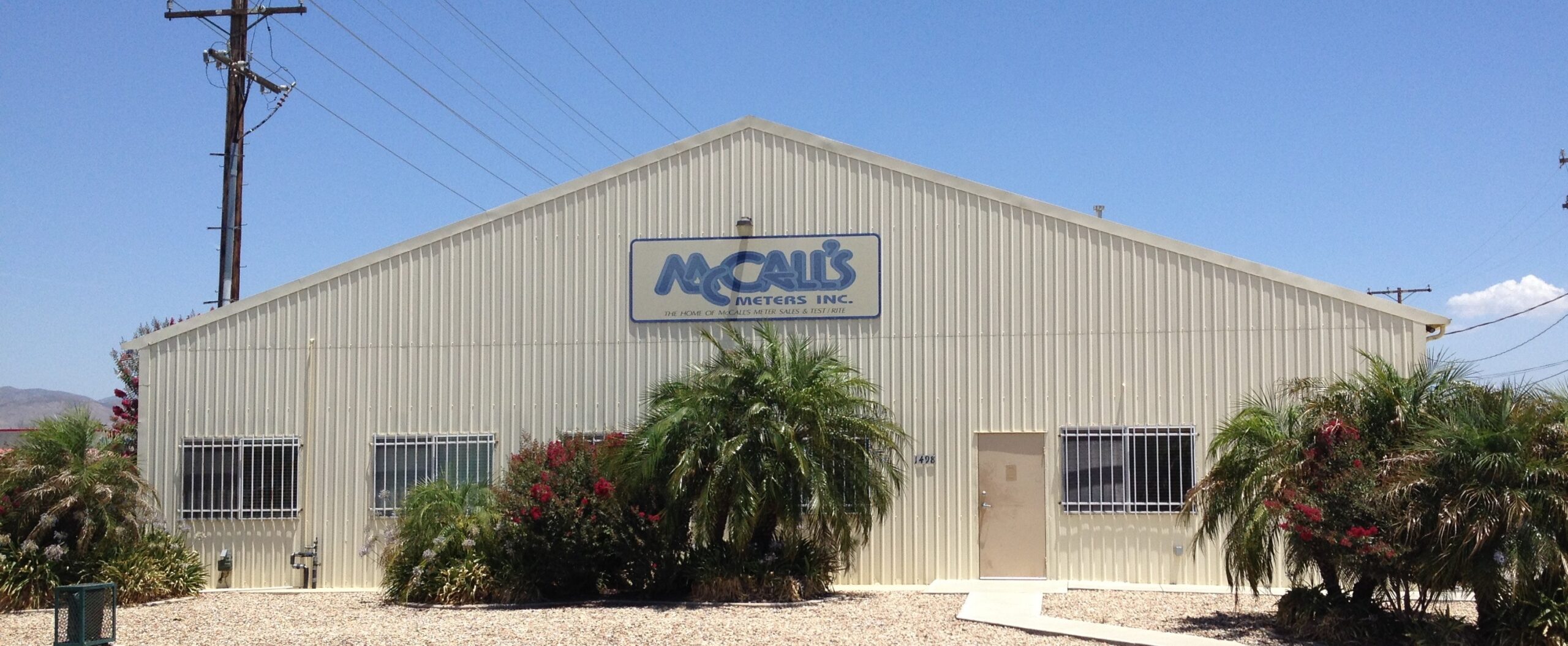 Products and Parts Readily Available.

Cost Effective Solutions.

Services McCall's Meters Provides
We Sell & Repair
McCrometer
Water Specialties
Master Meter
Sensus/W-Series Turbo
Neptune
Badger
Services
Field Start-Ups On New And Rebuilt Meters.
Accuracy Testing On Distribution and Production Meters.
Pitot Tube Testing Services on Production Well Meters.
Comparative Testing on Distribution Meters.
Water Meter Repair & Rebuild Services.
We Offer some In-Field repairs services. (Note: Please call)
We Rebuild McCrometer Registers and Bearings.
Bench Testing Services and Calibrations offered, Water Meters Ranging in Size 5/8 to 4.0 inches, We Can Flow Water From .250 to 200 Gpm.
Please Note: We get hard to find parts for meters that are discontinued. If we can get the parts we can repair it. Give us a call and we can tell you if we can repair your meter or quote you a new one.
Call Now: 951-654-3799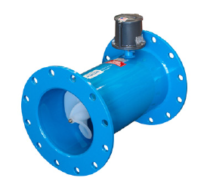 McCROMETER PROP METER MODEL MF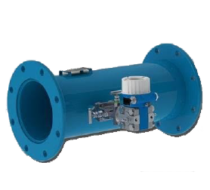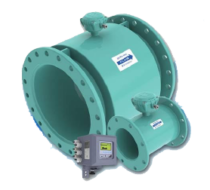 ULTRA MAG AND Mx ULTRA MAG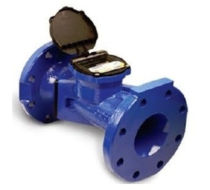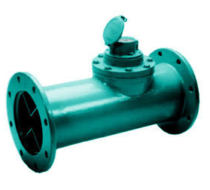 WATER SPECIALTIES PROPELLER METER
MLO4 MAIN LINE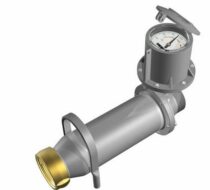 McCROMETER PROPELLER METER
M1104 FIRE HYDRANT